STUDIO WEST was created by V.S.O.P. RECORDS in conjunction with HINDSIGHT RECORDS in 1990. HINDSIGHT RECORDS had recently purchased the Programs, Inc. catalog of recordings which consisted of numerous sessions by hundreds of artists that were recorded for use in connection with various armed services recruitment and broadcast shows. Most of the recordings were used in a show entitled "The Navy Swings", hosted by George Fenneman of "You Bet Your Life" fame. The sessions date back in some cases to the late 1950's and run up to the early 1970's. Almost every type of popular music is represented, including rock, country, jazz, and easy listening. HINDSIGHT RECORDS, allowed V.S.O.P. RECORDS to select material for the releases on STUDIO WEST, with the exception of Ray Rivera's "Nightwind" which was recorded for Hindsight, but which Tom requested to be released on STUDIO WEST.
STUDIO WEST #101 CD THE SHORTY ROGERS QUINTET with guest vocalist JERI SOUTHERN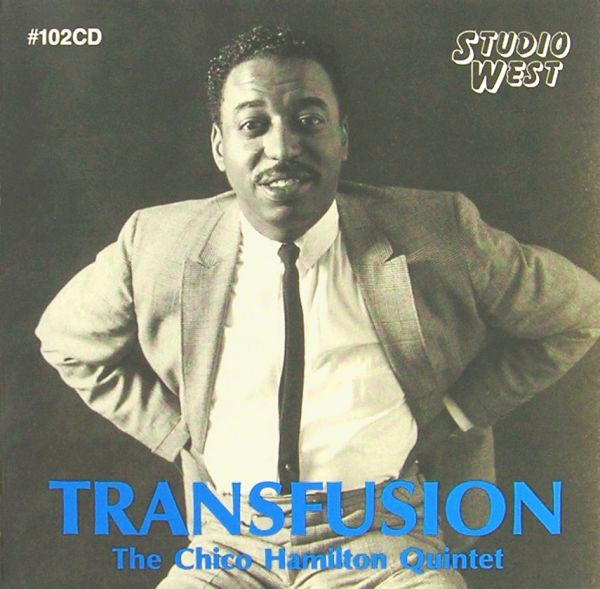 STUDIO WEST #102 CD CHICO HAMILTON: TRANSFUSION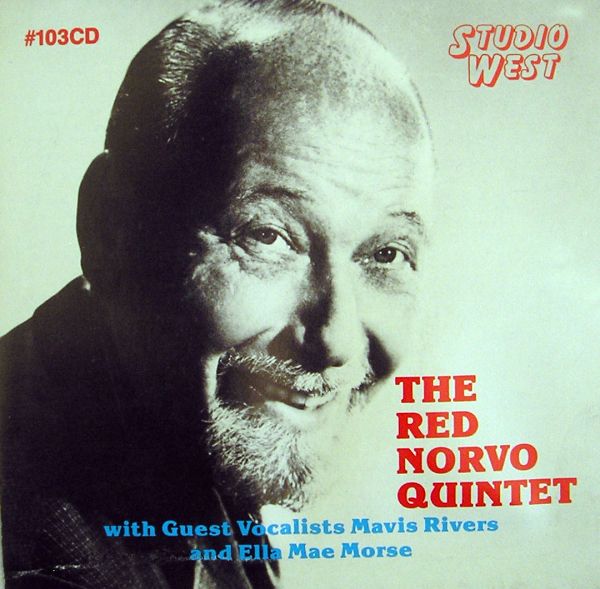 STUDIO WEST #103 CD THE RED NORVO QUINTET with guest vocalists MAVIS RIVERS and ELLA MAE MORSE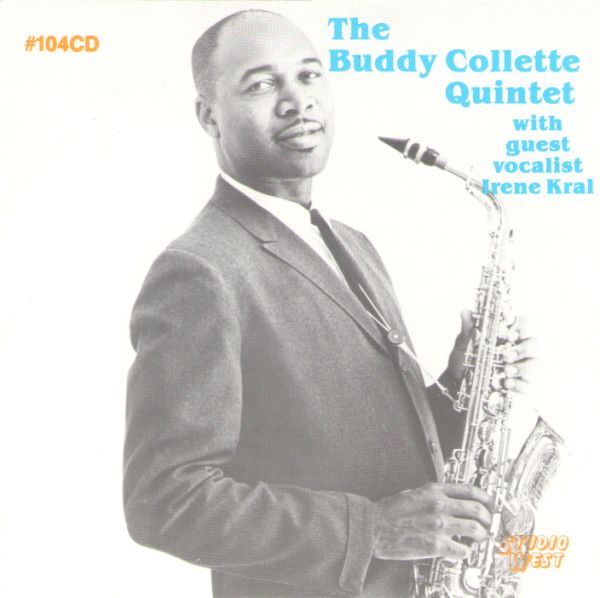 STUDIO WEST #104 CD THE BUDDY COLLETTE QUINTET with guest vocalist IRENE KRAL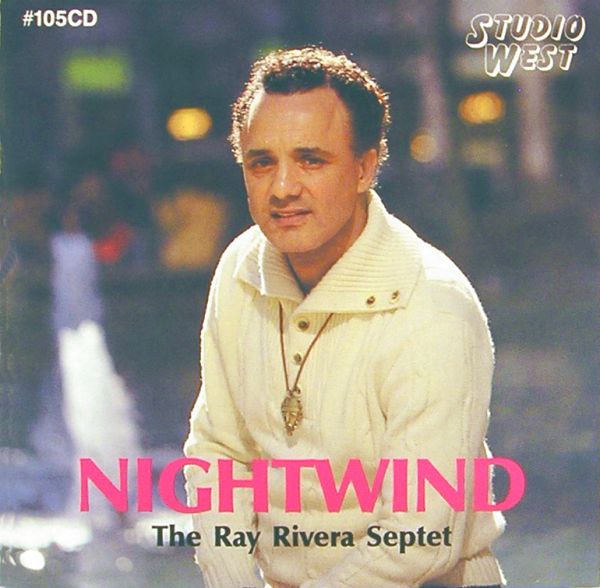 STUDIO WEST #105 CD RAY RIVERA: NIGHTWIND
STUDIO WEST #106 CD JOANIE SOMMERS: LOOK OUT!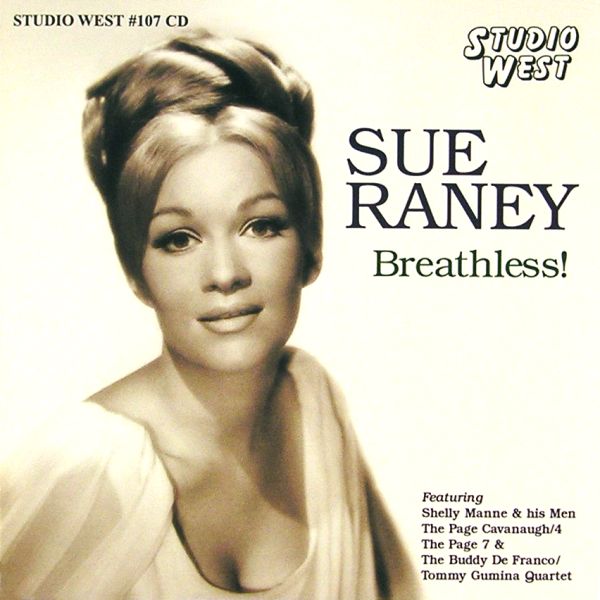 STUDIO WEST #107 CD SUE RANEY: BREATHLESS!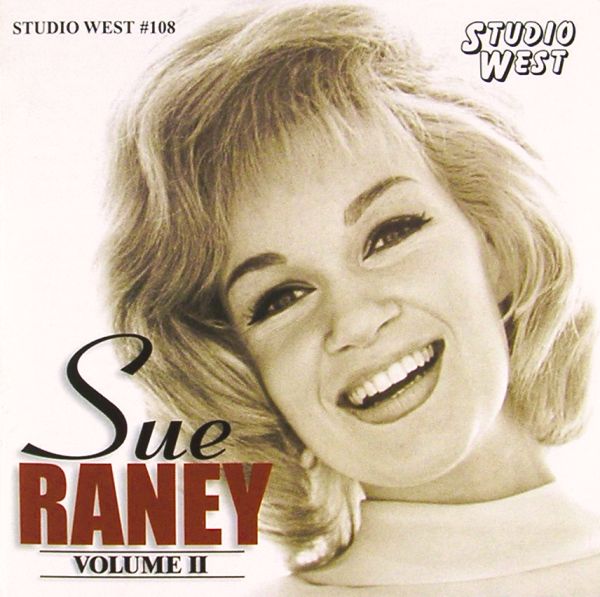 STUDIO WEST #108 CD SUE RANEY: VOLUME II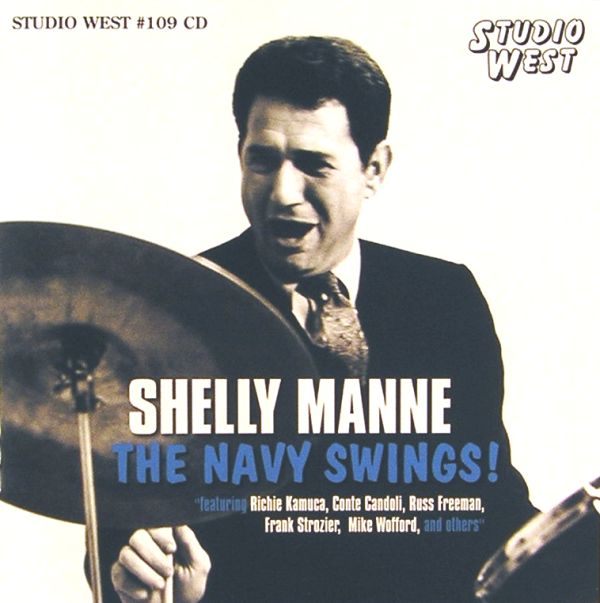 STUDIO WEST #109 CD SHELLY MANNE: THE NAVY SWINGS