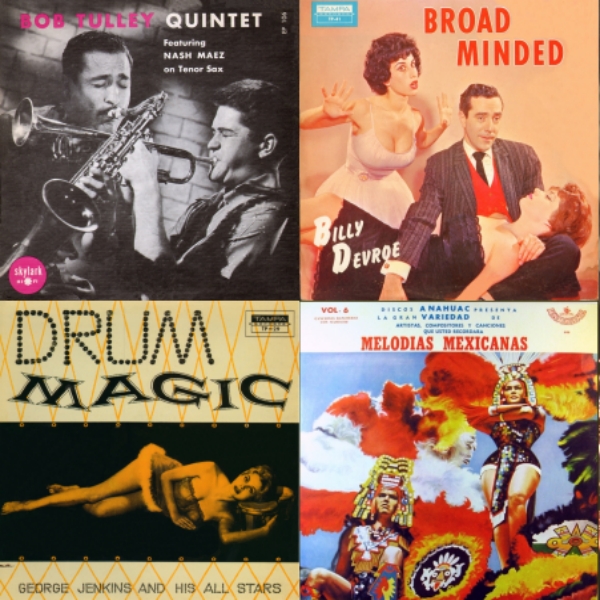 Over the past several years, we have released various albums as digital releases, indepently from our CD releases. Many of these will be released as CDs in the future. However, these digital only albums may be downloaded or streamed now, without waiting. In addition, we will often provide the covers, liner notes and liner pictures on this web site, usually on the page dedicated to each individual album. All of these releases are linked to this page, regardless of whether they are released on the "V.S.O.P. Records", "Five Star Recordings" or "Anahuac Records" label.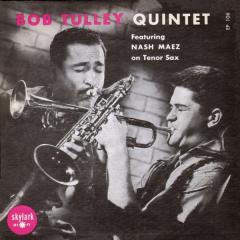 V.S.O.P #130 Skylark The BOB TULLEY Quintet.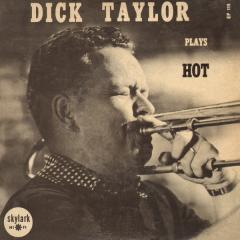 V.S.O.P. #131 Skylark Dick Taylor Plays Hot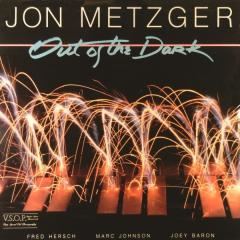 V.S.O.P. #36 JON METZGER: OUT OF THE DARK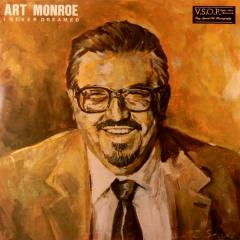 V.S.O.P. #44 ART MONROE: I NEVER DREAMED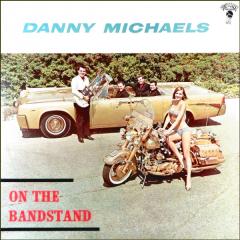 ANC/VISTONE 654 DANNY MICHAELS & THE REBEL PLAYBOYS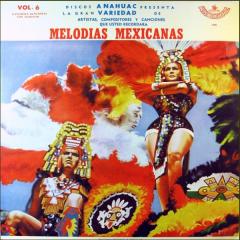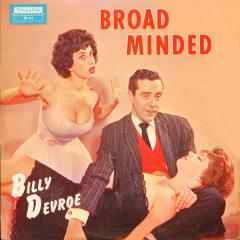 FIVE STAR 1005 BILLY DEVROE & THE DEVILAIRES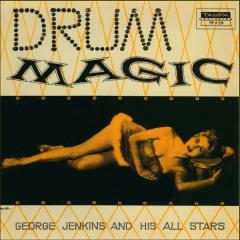 V.S.O.P. #55 GEORGE JENKINS: DRUM MAGIC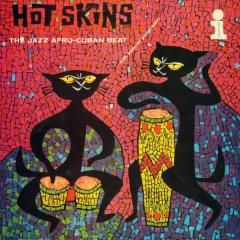 V.S.O.P. #29 SHELLY MANNE: HOT SKINS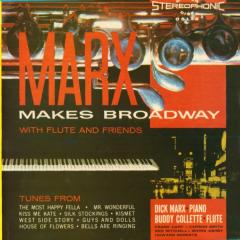 V.S.O.P. #37 Omega DICK MARX: MARX MAKES BROADWAY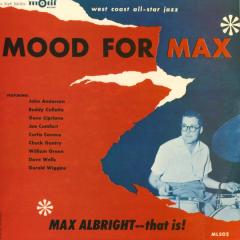 V.S.O.P. #46 Motif Max Albright: Mood for Max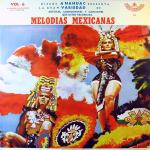 ANC 860 MELODIAS MEXICANAS
The various recordings on this program date back to the early 1950's and were released on LP by Anahuac for the first time in the 1960's. The series featured material that had been recorded under the direction of label founder Joaquin Aguilar Robles. Some of the finest Mariachi bands of their day are included here.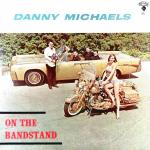 ANC/VISTONE 654 DANNY MICHAELS: ON THE BANDSTAND
Danny Michaels and the Rebel Playboys were a Southern California country music fixture appearing regularly at George's Roundup in Long Beach throughout much of the 1960's and early 1970's. The Rebel Playboys consist of Jerry Stevens on pedal steel guitar, Bobby Boydd on bass, Billy Jay Nixon on drums, and Jimmy Pruett on piano. The vocals are performed by Danny Michaels, Bobby Boydd and Billy Jay Nixon.
Contact Us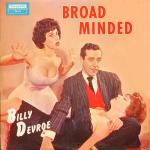 FIVE STAR 1005 BILLY DEVROE AND THE DEVILAIRES: BROAD MINDED
Billy Devroe was a night club comedian and rockabilly singer when he recorded for Tampa Records. All his non-comedy singles and his third party record, "Broad Minded" are included here. This is fairly tame material, although it is, at times, explicit. A great example of what was considered risque material in Hollywood during the mid-1950's.
V.S.O.P. RECORDS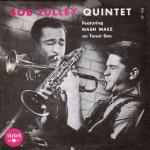 V.S.O.P. #130 Skylark THE BOB TULLEY QUINTET
V.S.O.P. #130 THE BOB TULLEY QUINTET The Bob Tully Quintet was comprised of Bob Tulley on trumpet, Nash Maez on tenor sax, Hunky Page on piano, Paul Binning on bass, and Hank Milo on drums. They recorded two EPs for Bob Scherman's Skylark label in 1954. This release features both EPs.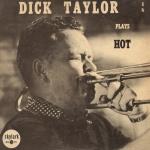 VSOP #131 Skylark DICK TAYLOR: PLAYS HOT
This album consists of material that was released as Tampa 27 in 1957 or 1958 under the leadership of J. D. King. In actuality most of this LP comes from two 45 rpm EPs that were first released on Skylark Records as "Dick Taylor Plays Hot" EP 112 and EP 113. It is made available on both ITunes and Amazon as a specially priced EP.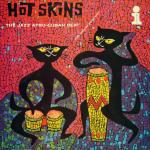 V.S.O.P. #29 SHELLY MANNE: HOT SKINS
This program consists of two albums that were released on Tampa Records originally in 1955 and 1956 under the leadership of Mike Pacheco and Carlos Vidal, respectively. The personnel is similar on both. It was later reissued on Interlude under Shelly Manne's name. In addition to some outstanding latin percussion, it also functions as a "Hi Fi" demonstration record (mono as opposed to stereo.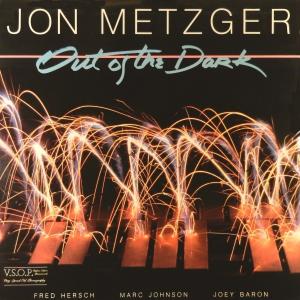 V.S.O.P. #36 JON METZGER QUARTET: OUT OF THE DARK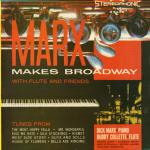 V.S.O.P. #37 DICK MARX: MARX MAKES BROADWAY
This 1957 Omega recording features Dick Marx, Buddy Collette, Howard Roberts or Irving Ashby, Red Mitchell or Carson Smith and Frank Capp performing Broadway show tunes in an entertaining and lively fashion. Buddy Collette's flute work and Howard Roberts' guitar are the highlights, but overall, this is a fine album with great interplay between the musicians. Dick Marx's playing is also irreproachable and this recording is one he can be proud of.
V.S.O.P. #44 ART MONROE: I NEVER DREAMED
V.S.O.P. #44 ART MONROE: I NEVER DREAMED The Art Monroe Trio was a regular fixture on the jazz scene in Washington, D.C., during the 1970's and 1980's. This, the first of two albums released on VSOP RECORDS, is a great introduction to this fine pianist whose career was cut short just a few years later.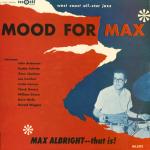 V.S.O.P. #46 MAX ALBRIGHT: MOOD FOR MAX
This album was a showcase for percussionist Max Albright, but featured the Spud Murphy inspired arrangements of Buddy Collette. It was later reissued under Buddy Collette's name on Tampa, as "A Swinging Gig". A fine recording from 1955.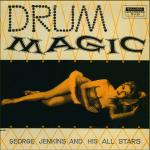 V.S.O.P. #55 THE GEORGE JENKINS ALL STARS: DRUM MAGIC
This 1956 Tampa recording features George Jenkins leading a group very similar to the one that recorded the album "Drum Stuff" for Tampa. However, the personnel seems to be different. Here, Freddy Clark performs the tenor sax parts in a manner resembling Plas Johnson and Willie Barbee plays piano in a manner resembling Ray Johnson. This is a fine program, featuring fine R&B and Bebop sax solos and very nice boogie piano, supported by the outstanding drumming of George Jenkins and the driving bass work of Duke Harris.
Your Shopping Cart